Grand Falls General Hospital
Establishment and hospital at 625 Everard H Daigle Boul, Grand Falls, Grand-Sault, NB E3Z 2R9, Canada. Please contact Grand Falls General Hospital using information below: address, phone, fax, email, opening hours, customer reviews, photos, directions and more.
Rating
5 /5
Based on 1 reviews
X
Photos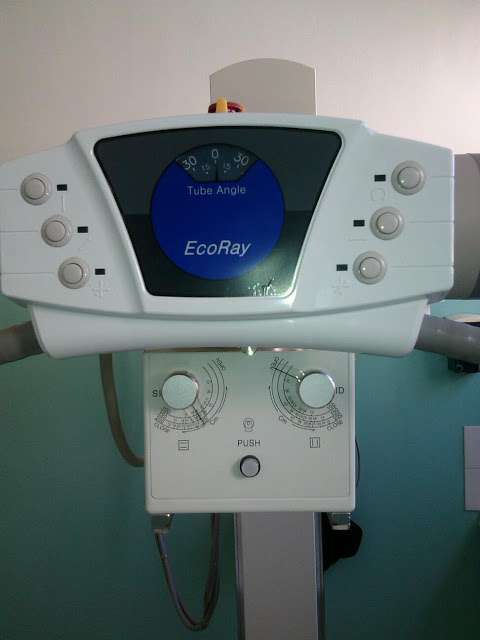 Reviews of Grand Falls General Hospital
Pauline Beaulieu Added 2018-10-05

★ ★ ☆ ☆ ☆

Engish friendly this place is not. Often emergency room doctors are French speaking and a translator is needed. If course for the Francophone community this is not a problem. The English are better off heading to Hotel Dieu hospital in Perth. Wait at emergency room is going to be for sure 3 to 4 hours up to 7 hours unless you come in an ambulance. Not sure how this hospital stays open. The service is not there. Specialists for example dieticians are constantly changing appointments on you that have been made months in advance. Charts get mixed up. Not a very professional place and no apologies for saying so.

jo soucy Added 2018-09-07

★ ★ ★ ★ ★

Best hospital in the region

Jodie B. Added 2018-08-29

★ ★ ★ ☆ ☆

Really long wait times

jess Cass Added 2018-08-21

★ ★ ★ ☆ ☆

Place to relax while waiting

Guildo Levesque Added 2018-04-19

★ ★ ★ ★ ★

It's ok for now.